With AC&C, Simple is Best
Maintaining your business is challenging enough – you don't want your Marketing services partner to be overly complicated. We don't need to use technical terms to explain our services. We'll leave that type of talk to our tech geeks. If you're a Marketer, you know what you need, and it's not more complicated jargon. You don't want a salesman talking circles around you. Honestly, you want to get the job done in the most efficient manner and make your customers happy.
It's that simple, and AC&C Media Group is here to help you with that.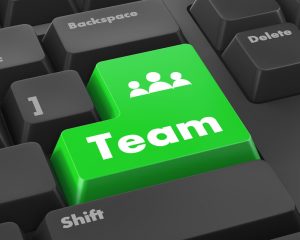 Our team has been involved in all facets of marketing throughout the years. Each team member brings their business expertise and experience to provide our clients and partners with ingenious solutions.
Together, we will create an optimal solution for all.
A Few of Our Clients & Partners